For the last year we've been developing a community garden and park space at Trinity & Clarita. We're expecting to finish that project this summer and are ready to announce our next project.
We've aquired a property down the street from the park, at 18479 Trinity. Over the next year(s?) we'll be rehabbing the property and developing a community house and a public park space in the land behind the house.
TLDR - Help!
We want to open a tool library, but we need a shipping container. They're not cheap, so if you or someone you know can set us up, please contact us at detroitblockworks@gmail.com.
There's years of dumping behind the house and the inside is pretty messy, so we need as many volunteers as possible for May 5th (Motor City Makeover) and for the rest of our events this summer. RSVP on Facebook.
There's lots of work to do on the house itself. If you or someone you know is a skilled tradesman interested in helping make a community house happen in Old Redford, please contact us at detroitblockworks@gmail.com.
The Details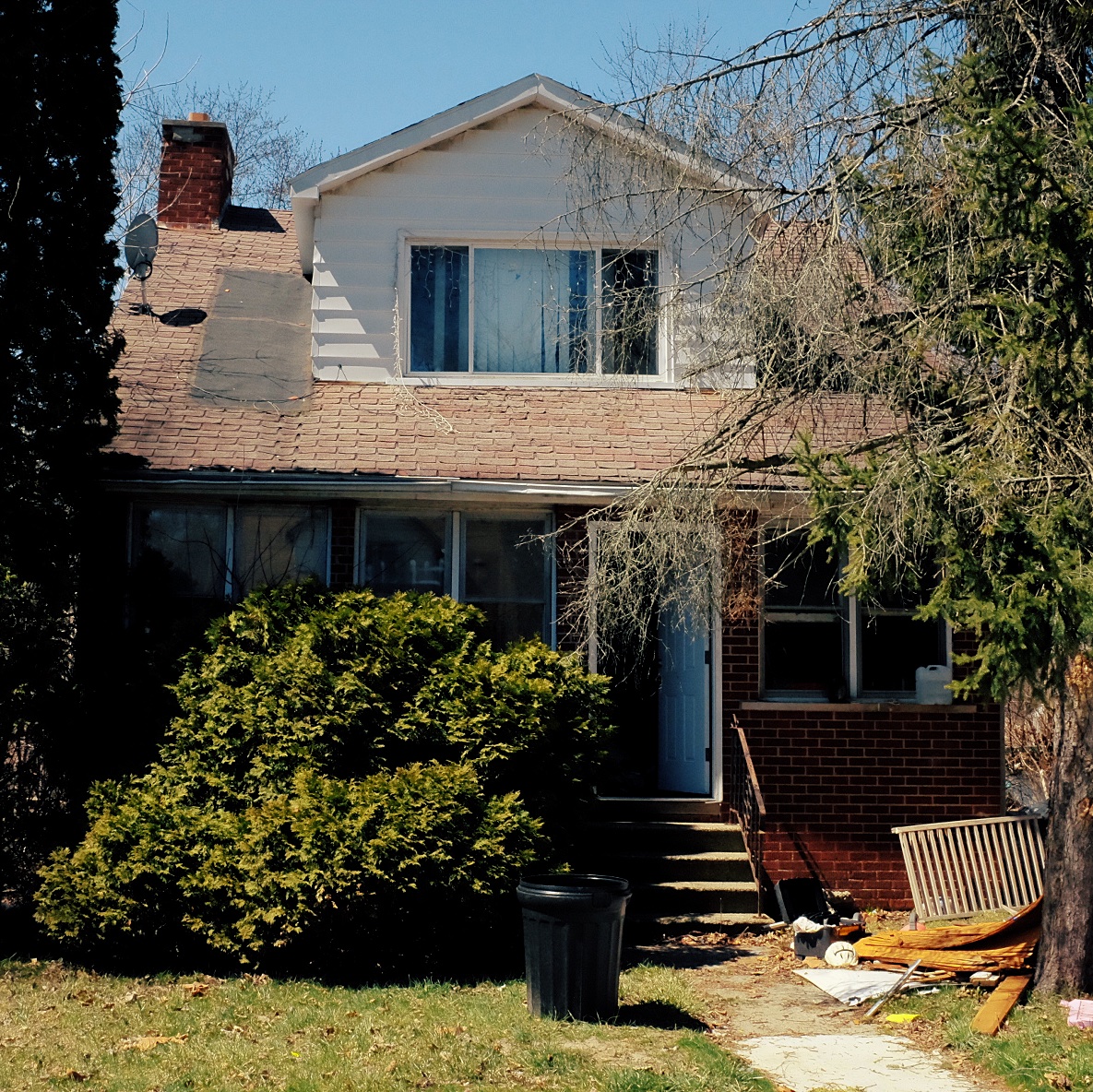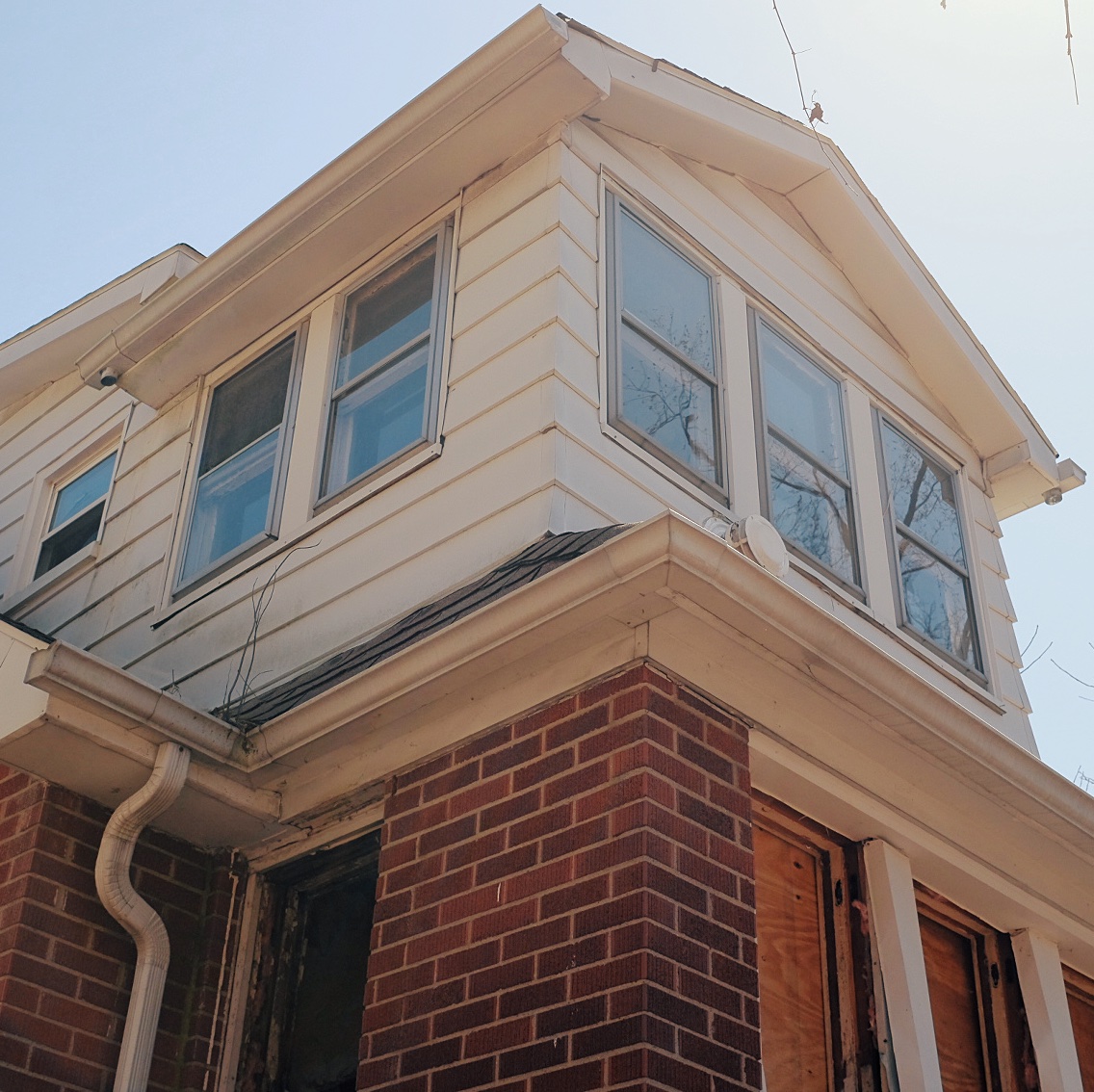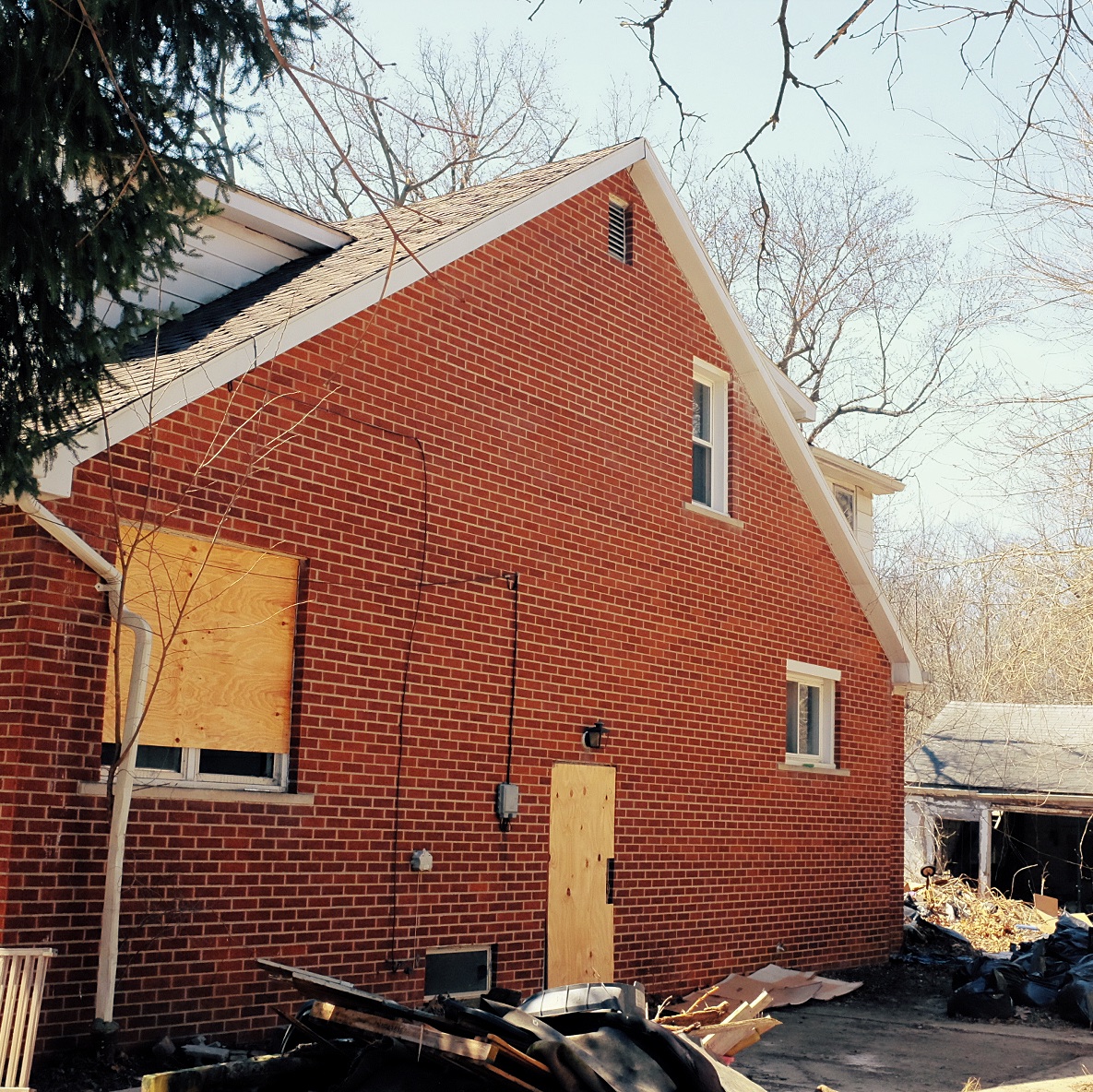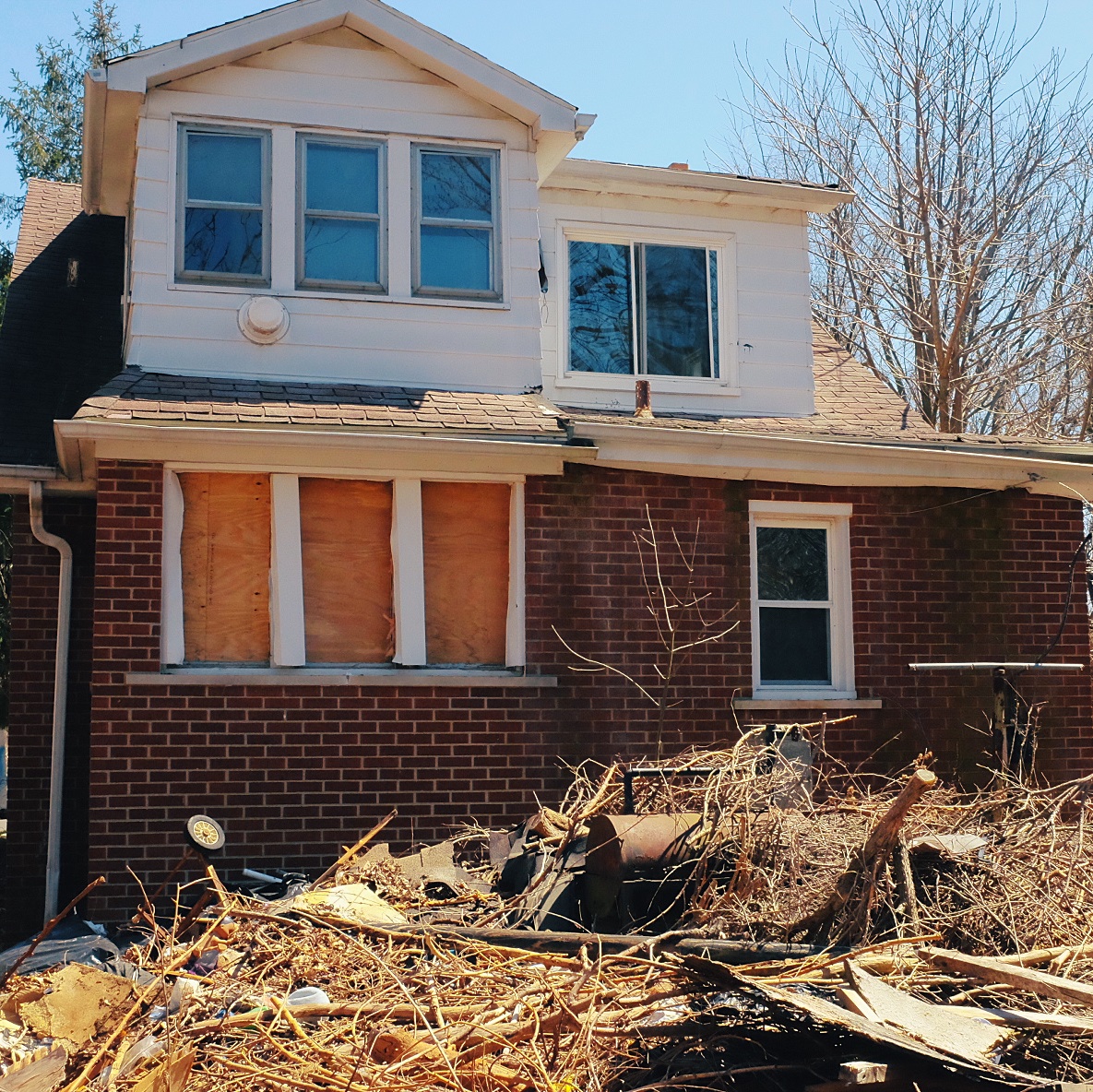 We've already begun work on cleaning up years of illegal dumping behind and around the house, but we're going to need tons of help. If you are interested in being apart of a great cause that will postively impact Old Redford please come out and volunteer with us. Help us develop a hub for our community with your sweat equity! Our next volunteer event will be this Saturday May 5th in coordination with the Motor City Makeover. Please come out and join us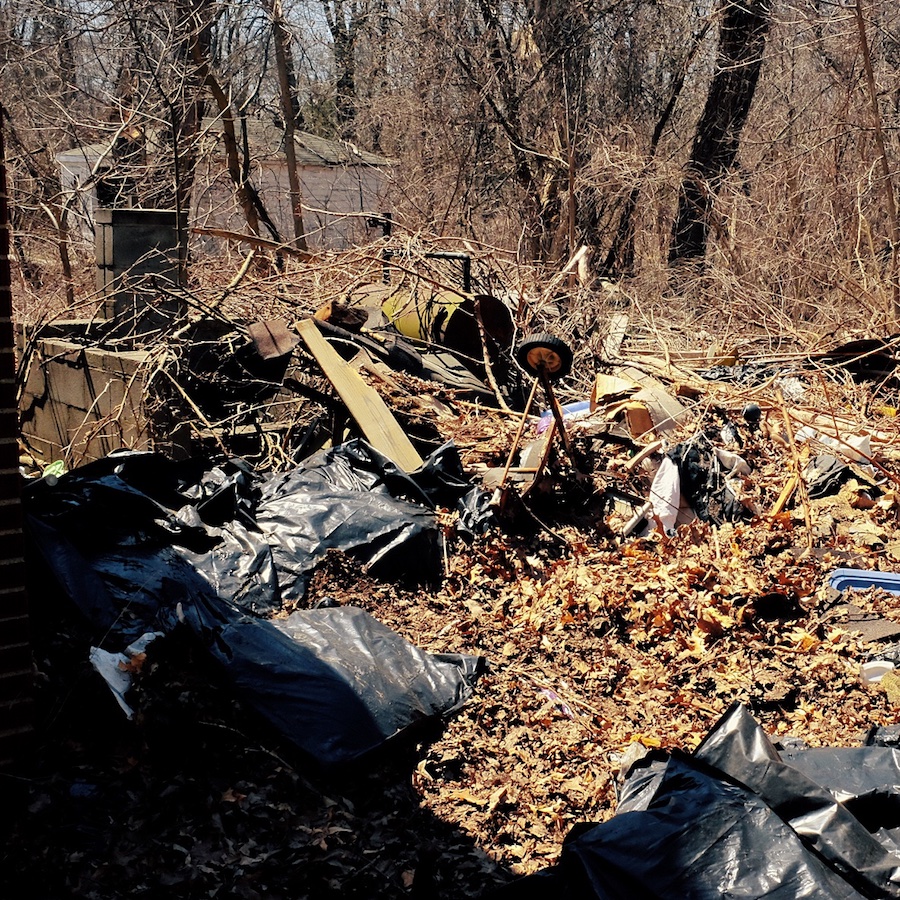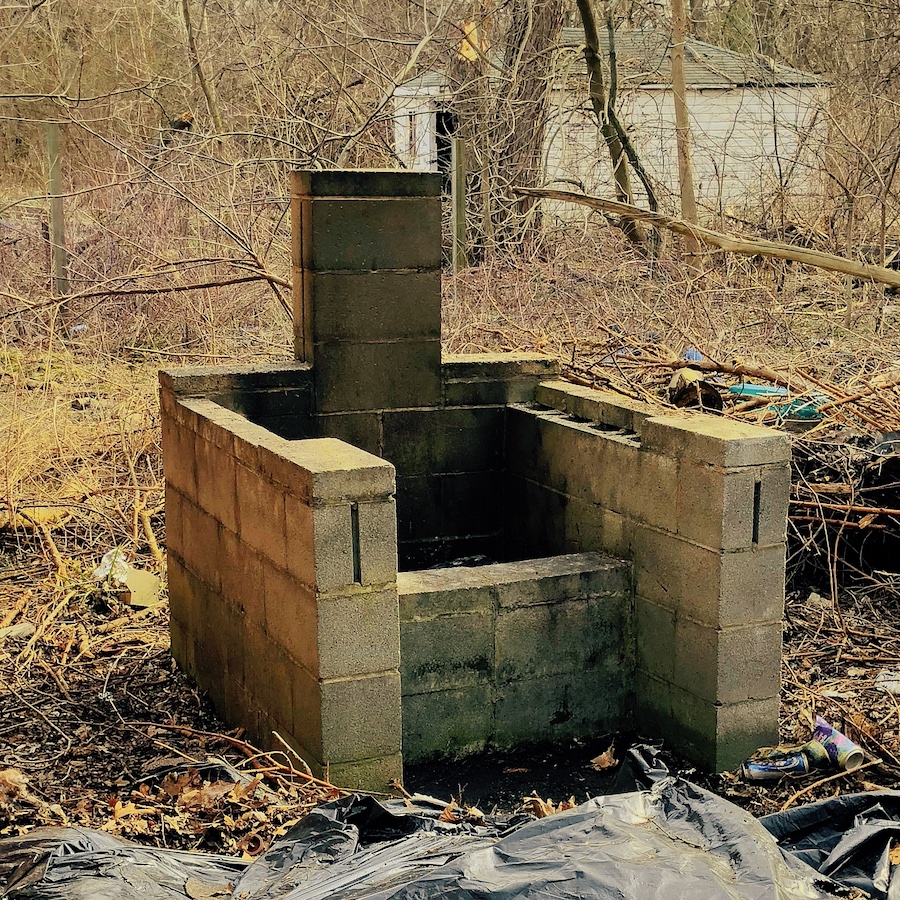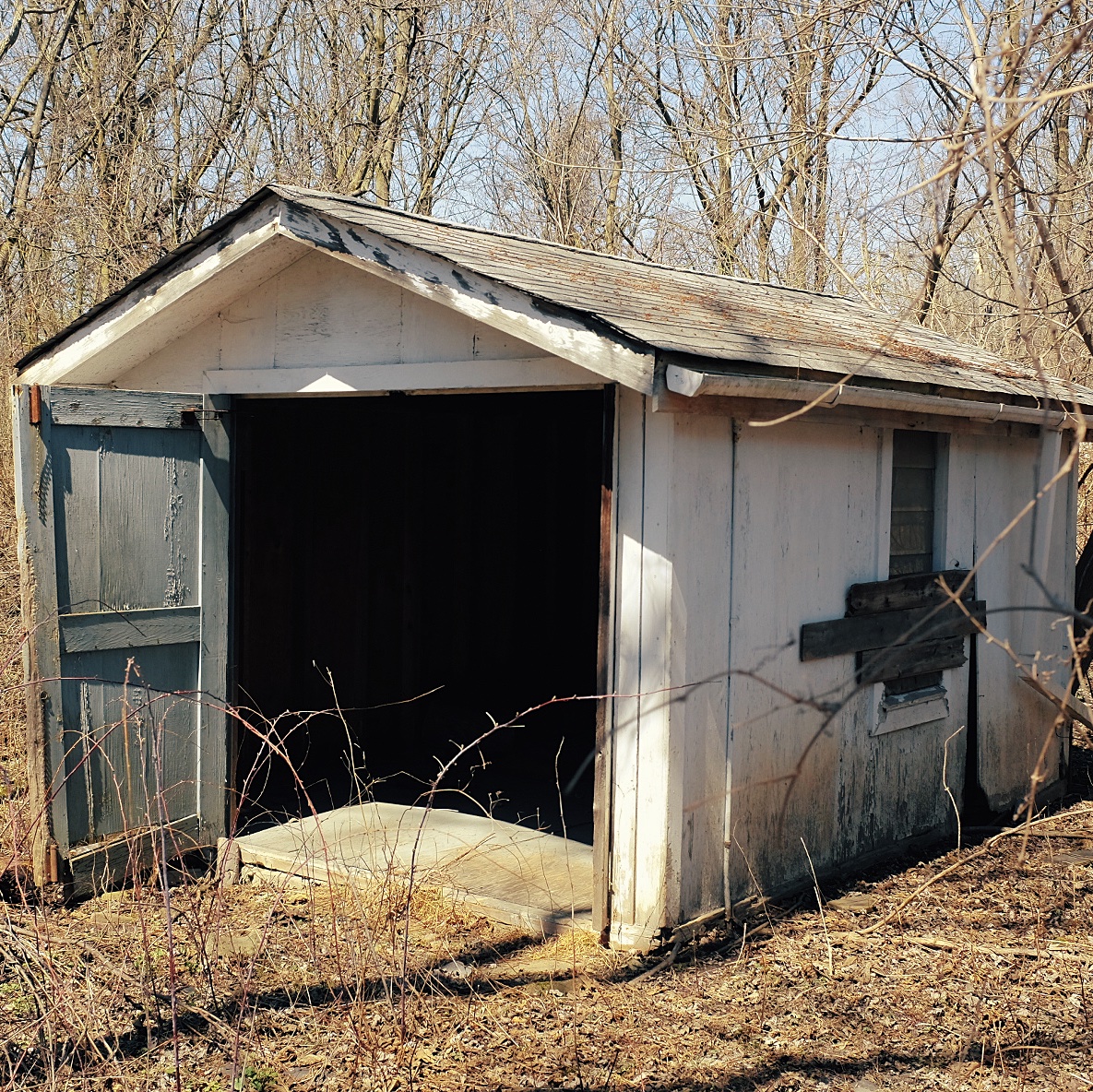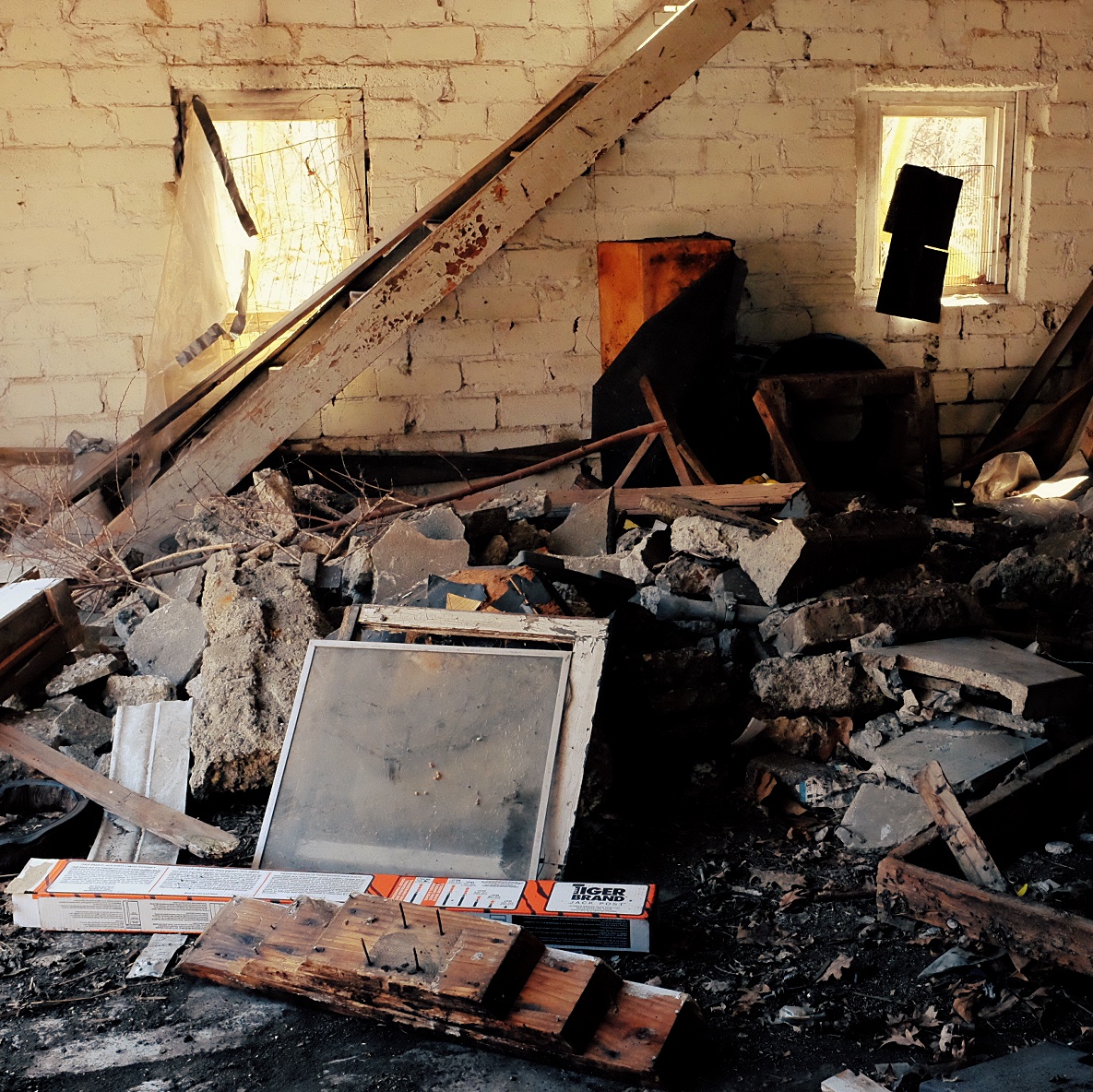 The house sits at the front of a very large lot. We were lucky enough to speak to the children of the home's last occupant and learn some of it's history. They occupied the home for more than 30 years, including a public garden space in the rear of the property. We're hoping they'll share photos with us, from when that space was active to aid us in restoring it to a functional public space. We're also hopeful we can obtain small lots on either side of the property to make entering the property from either Trinity or Margereta simple.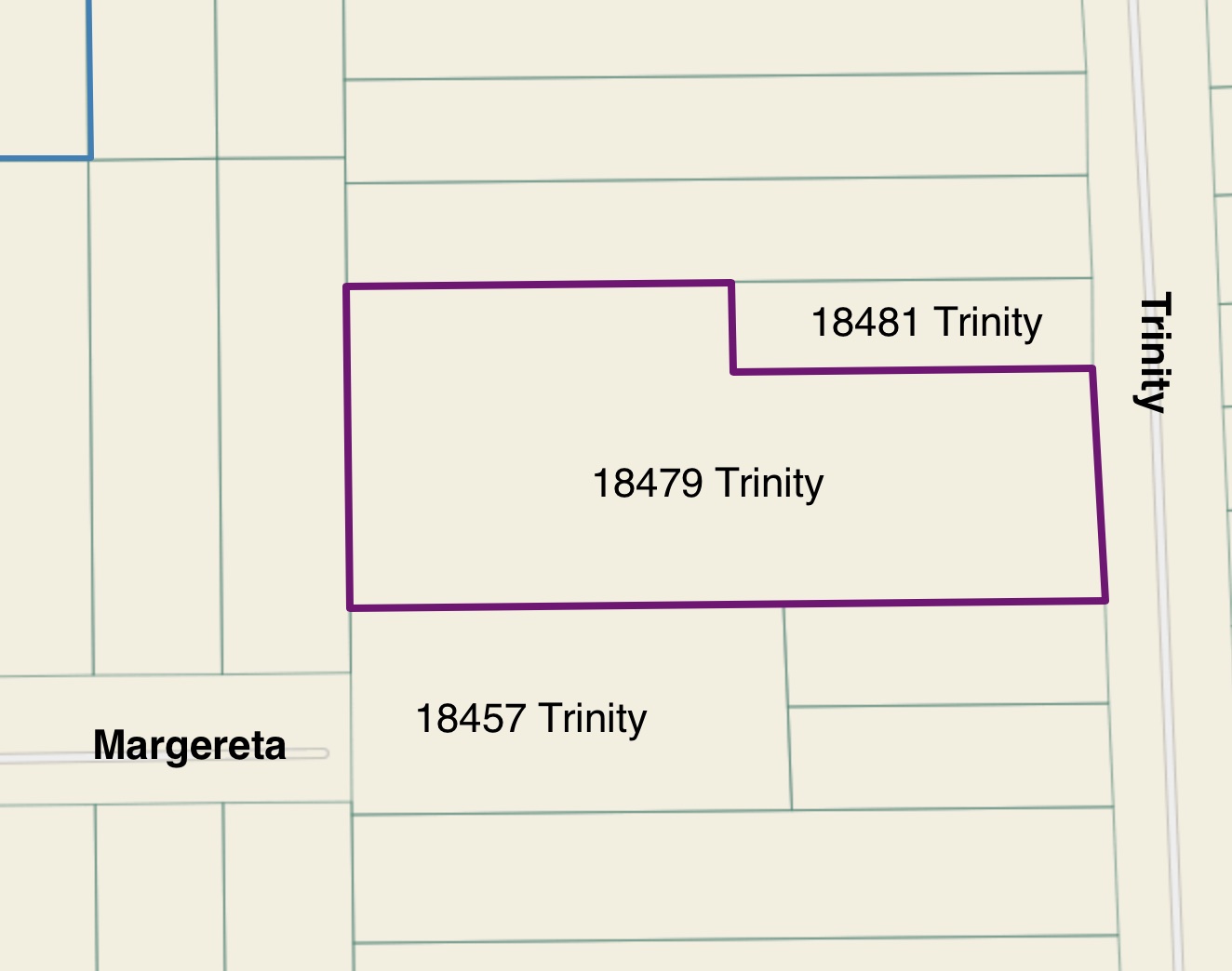 Long term projects:
Tackling the brush that's been dumped in backyard of the land bank property next door.
Opening a tool library. Free community access to tools to improve their homes and yards will make a huge difference to our neighborhood.
Removing trees and brush in back of lot and developing a public park space.